Post by Nessie on Sept 13, 2023 14:34:18 GMT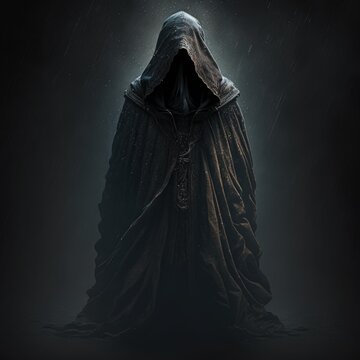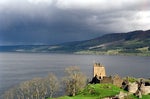 I am not interested in the Warsaw Jews, that is another topic.
Huntinger started this topic with the Warsaw to Treblinka Fahrplanordnung.
Any civilian combatant should have been rightfully executed.
Are you claiming every Jew was a civilian combatant?
You have yet to evidence anyone getting off the train during that stop.
Stop trolling. I gave a report of one person going from one camp to another. I have no intention of finding any more
The topic is about Jews being used as forced labourers, rather than being killed at death camps. Finding one person is not enough evidence to prove hundreds of thousands were not killed.
There is no mention of transports from Warsaw. JVL states;
There is no evidence that ghetto took anyone from Warsaw.

I don't give a stuff about Warsaw Jews, they were liable to execution legally.
Again, the OP is the allegation Jews from Warsaw were dropped off to be used as forced labourers, not executed at TII. Or are you now saying they were legally executed at TII?
"According to official statistical data, the number of Jews in Częstochowa at the time was around 40,000. In the summer preceding liquidation of the big ghetto, after the influx of Jews from the surrounding area, that number exceeded 50,000...The result of this Deportation Action was 40,000 Częstochowa Jews were transported to their deaths in Treblinka. The number killed on-the-spot was never accurately determined, but is estimated at around 2,000."
Quoting atrocity propaganda does not cut mustard actually.
The evidence is that Nazis were initially sending Jews to ghettos, not just in Warsaw, but in oter Polish towns and from there, transporting many to TII. There is no evidence those places had camps that were taking people who were transported out of Warsaw.

yet you cannot give that evidence. All you can do is repeat over and over atrocity propaganda. Now please discuss why Ulrich Herbert makes similar statements like yourself without references.
I have been linking to and quoting evidence about the process of ghettoisation and then transportation, at Tlusczc, Skarzysko-Kamienna and Czestochowa. How is that making a statement without a reference?