Post by Nessie on Nov 19, 2022 14:47:44 GMT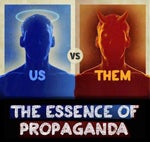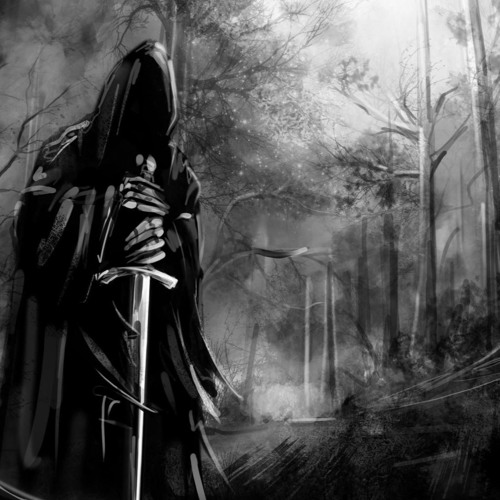 This is an example of a cult true-believer going into denial mode when evidence crops up that destroys his cultish belief-system.
On the contrary, I have asked to see and looked myself for this new evidence.
"...in 1945 [Burg] had visited Auschwitz and had also visited Majdanek, had spoken to hundreds of people who had serviced and operated the crematoria, and had concluded that no homicidal gas chambers existed and that there had been no plan to exterminate the Jews of Europe."


NESSIE: "...That is an odd claim, since the Kremas contained the gas chambers and ovens.
...all the witnesses who operated the ovens, also saw what happened regarding the gassings.
It would not be possible to operate the crematorium without seeing the other parts of the building with the undressing room and gas chamber."

It "would not be possible" IF the Krema had been used as homicidal gas chambers.

It would be perfectly possible and understandable if the "hundreds of people who had serviced and operated the crematoria" who Ginsburg spoke to WERE TELLING HIM the TRUTH!
Until we get to read their testimony, we will have to wait to see whether they were telling the truth or not.
It would be a truth that fits with the empirical evidence, biological facts and laws of physics which refute the mass-gassing narrative.
The argument from incredulity methodology, whereby witnesses are taken literally and excuses are found to dismiss their claims, is a logical fallacy and not a credible way to assess witness evidence.
As it stands, any witness who claims to have been inside the Kremas and who claims there were no gas chambers and they can say what did happen instead, contradicts all the presently known witnesses and evidence.
What those witnesses told Ginsburg then is evidence of the TRUTH that was suppressed by the Allies and the media at the time, and which is now criminalised to speak of.
Only a cultist believer would assess witness evidence they have never read as truthful.