Post by been_there on Oct 9, 2022 10:26:59 GMT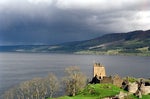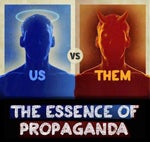 This reply from you is further proof you are of seriously low intelligence.
Concentrate now: when Jews arrived at concentration camps their possessions were taken from them, including their clothes. They were showered and shaved, their clothes were disinfected and/or steamed and in many cases they were given prison clothes. At Auschwitz their clothes and other possessions were stored and sorted at a location in the camp called 'Kanada'.
THE QUESTION POSED TO YOU
: What happened to the possessions of Allied prisoners who were ALSO treated as potential fifth columnists for their 'enemy' ethnic origins? What happened to their possessions when they
arrived
at the ALLIED CONCENTRATION CAMPS.
Provide verifiable, authoritative references.
You HAVE NOT provided any answer to this question yet.
That you STILL haven't understood this extremely simple question demonstrates the severe comprehension disability that has been pointed out to you numerous times and which you are in denial of.
With this conclusive proof of it in this conversation, do you finally acknowledge it now?
As I said before, there is no evidence that the British government stole the property of internees.
Ruddy heck! You are less capable of rational, intelligent thought than I suspected! 😮
You weren't asked that!
[Ay caramba!🤦‍♂️]

Here is what you have been asked to answer:
•
Provide evidence of the procedure for handling possessions of Allied prisoners upon arrival at American and British concentration camps.
If you can't do it just admit that.
A website URL with photos is
obviously
NOT verifiable evidence that answers the question, you idiot. 🙄
Otherwise, here is equivalent evidence that Jews inside camps could ALSO keep ALL their clothes and possessions: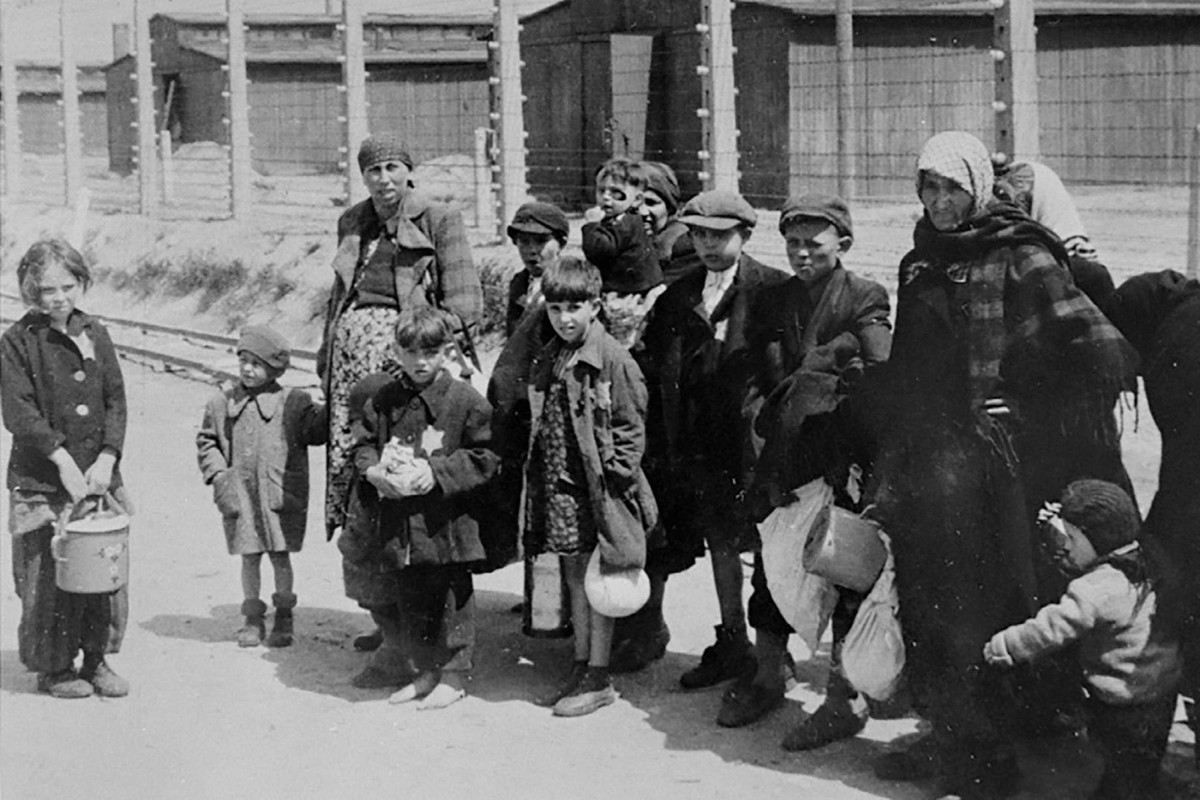 Jewish internees with their own clothes and possessions at Auschwitz.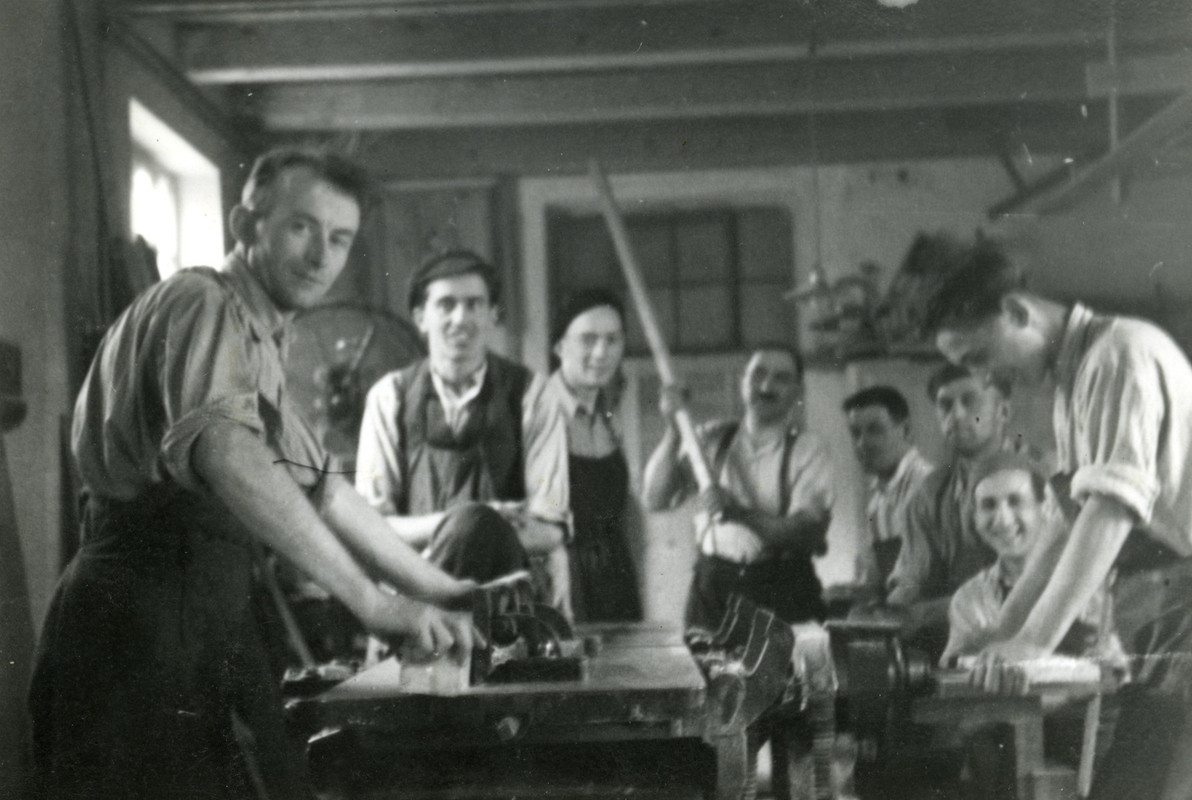 Jewish internees posing happily while working in the wood-workshop in the Novaky concentration camp. 1944.


Jewish mothers posing happily with their new-born 'Jewish' babies at Dachau concentration camp.