Post by been_there on May 9, 2022 13:54:12 GMT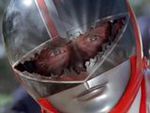 Yes, it is a rare perspective. One that reveals much.
And Coby deserves our gratitude for his candour.
But it must be admitted that although he called himself a 'holocaust denier' in that blog entry I quoted, he DID believe the mass-gassing mythology. I edited that part out, so as to not distract from his other revelations.
He believed that there were homicidal gassings, he just doubts the scale of it was as large as claimed.
A view I share.
I also edited it out as he never claimed to have
personally witnessed
anything that even suggested homicidal gassings of Jews or of anyone else. And as this topic-thread is about eye-witnesses, his belief in the later mythology seemed not relevant.
Interestingly, not only is his account of his time in the Buchenwald and Bergen-Belsen camps not well known, but he appears to have deleted it from his own blog archive!! 😮😕
Presumably it was causing him too much aggravation from other Jews.
He had given his account this title:
Confessions of a Holocaust Denier
It can still be read in its entirety
here
.
Here is a short description of him:
Jacob "Coby" Lubliner, born in 1935 in Łódź, Poland. His family later moved to Piotrkow (Piotrków Trybunalski) after Poland was invaded by Russian and German forces in September 1939.
He and his parents were in the Piotrków ghetto. Later he went with his father to Buchenwald in November 1944.
At the age of nine he was relocated to Bergen-Belsen along with 15 other young boys where he was reunited with his mother.
After the liberation of the camp he and his mother were reunited with his father. They lived in Germany for six years after the war; his father becoming the editor of the newspaper in the Bergen-Belsen Displaced Persons camp.
His family immigrated to the United States in November 1950 and he lived in Los Angeles, CA.
Interestingly also, in one of his blogs he wrote that although he was a Polish Jew, he never regarded himself as a citizen of Poland. 🤔
He also was filmed being interviewed and describing selections followed by people being taken away to "extermination camps" although he quickly corrects himself and admits "we didn't know where they were taken". That initial claim followed by a self-correcting admission of ignorance I think demonstrates the power of a later mythology to influence someone's actual memories.
There is filmed interview of him describing having "fond memories" of his time in Buchenwald. E.g. He describes playing football with friends and the ball inadvertently was kicked over by the guard post. He ran over to retrieve the ball and a German guard who was eating his lunch called him over and gave him a piece of sausage.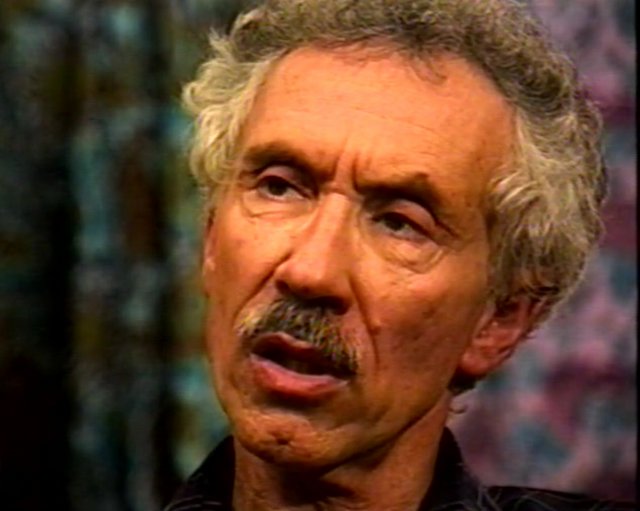 Another person who you might not have heard of and be interested to read is someone who is proud of his Jewish heritage yet also referred to himself as a 'holocaust denier' and was demonised by his co-religionists for doing so. His name is
Paul Eisen
. Though he was born after the war, so is not any kind of witness. Just a Jewish person who had the intelligence and honesty to admit this H-narrative is not a credible history.