The more I learn about Britain's conduct in WWII the more I become ashamed to be British.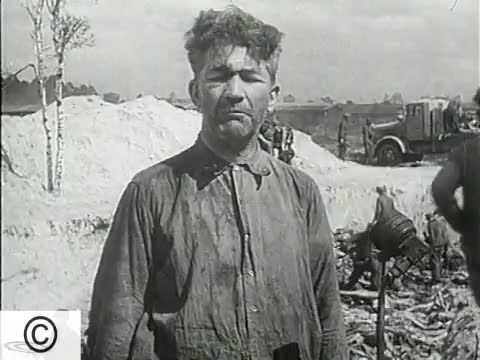 It is clear from this photograph that Dr. Klein has been physically abused by the British "liberators".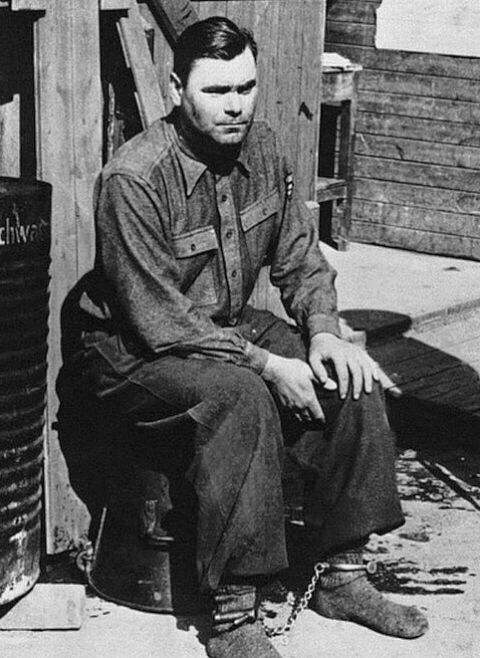 The shackling of a commanding officer who has surrendered his command honourably and in good faith is reprehensible.
Thank goodness we amateur historians at RODOH are more widely read than the likes of NexGen, Statistical Mechanic and Bernard would wish us to be, and can play our small part in exposing their lies and the many war crimes committed by the Allies during WWII.
After the Anglo-Canadian landing at Dieppe, an armed reconnaissance for possible later invasion operations, it was reported that the enemy had shackled German prisoners of war and that regulations existed to kill the prisoners if they were found to be too much of a burden for the Allied troops to withdraw with them.
The Memoirs of Field-Marshal Wilhelm Keitel,
p.257
It doesn't get much worse than that.
The Führer:
One thing is quite certain—we should never have got anywhere with the British, if I had given way to them in one single instance. To-day, they regard me capable of anything; hence the satisfactory reply to our demand for the immediate cancellation of the order to manacle prisoners of war.
Hitler's Table Talk 1941-1944,
p.687