Posts: 9436
Joined: Mon Aug 20, 2018 4:56 am
Location: Gasthaus Waldesruh.Österreichisches Deutsch
Contact:
David Cole; nuff said. A picture paints a thousand words.
"Jewpiter the Clown."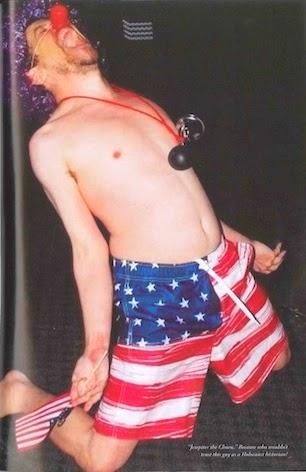 𝖀
𝖒𝖆𝖗𝖒𝖊 𝖉𝖆𝖘 𝕷𝖊𝖇𝖊𝖓, 𝖓𝖎𝖈𝖍𝖙 𝖆𝖚𝖘𝖇𝖊𝖚𝖙𝖊𝖓.
Amt IV
---
SUPPORT RODOH!
Would you like to financially contribute to the upkeep of RODOH? Please kindly contact Scott Smith ([email protected]). Any and all contributions are welcome!
---
---
---
---
Users browsing this forum: Google [Bot] and 5 guests