.
Compare these figures

...with these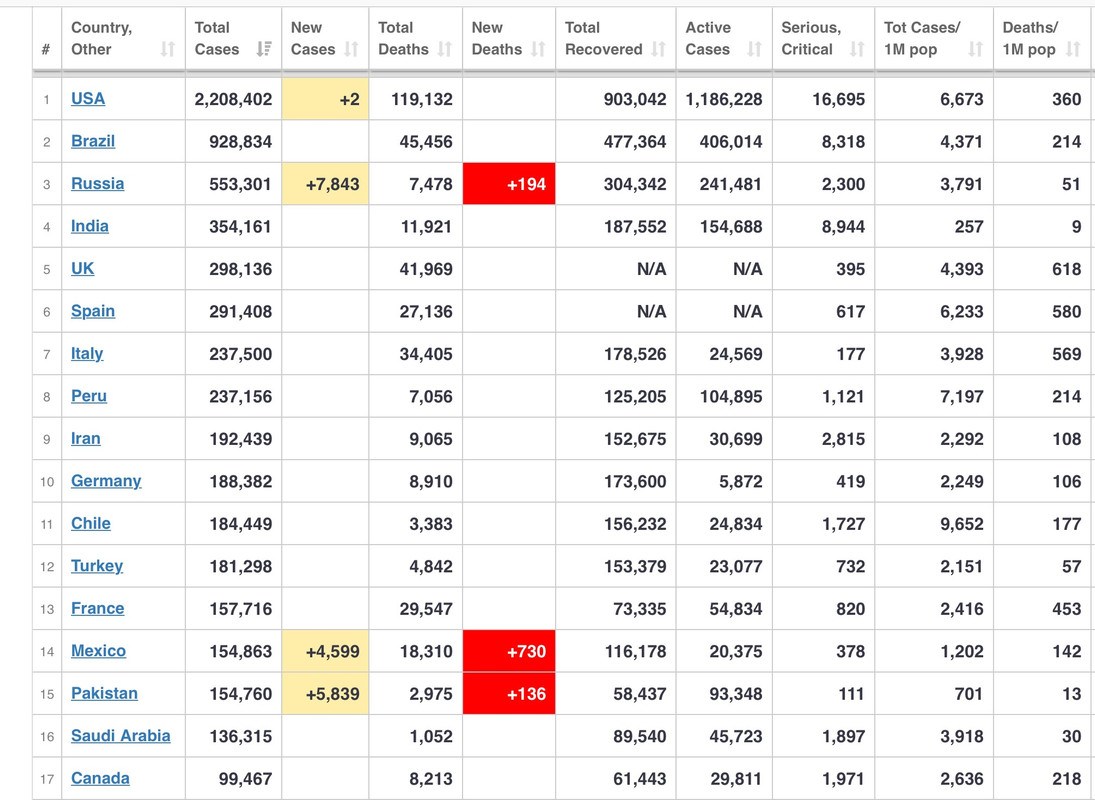 Hasn't Israel been "lucky"?
Less than 20,000 detected cases of Covid-19 and only 303 registered deaths from it.
Obviously there are many factors involved.
E.g. the population of a country.
The frequency of travel into and out of that country by its own population and by visitors.
The levels of socialising within a population.
Etc., etc.
Here are some countries with similar sized populations: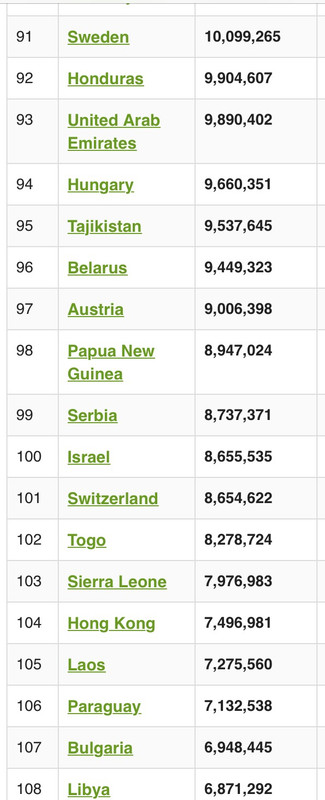 Here is how two similar countries in terms of population size, modernity and international travel compare on Covid-19