Frohes neues Jahr.. Happy New Year to all people.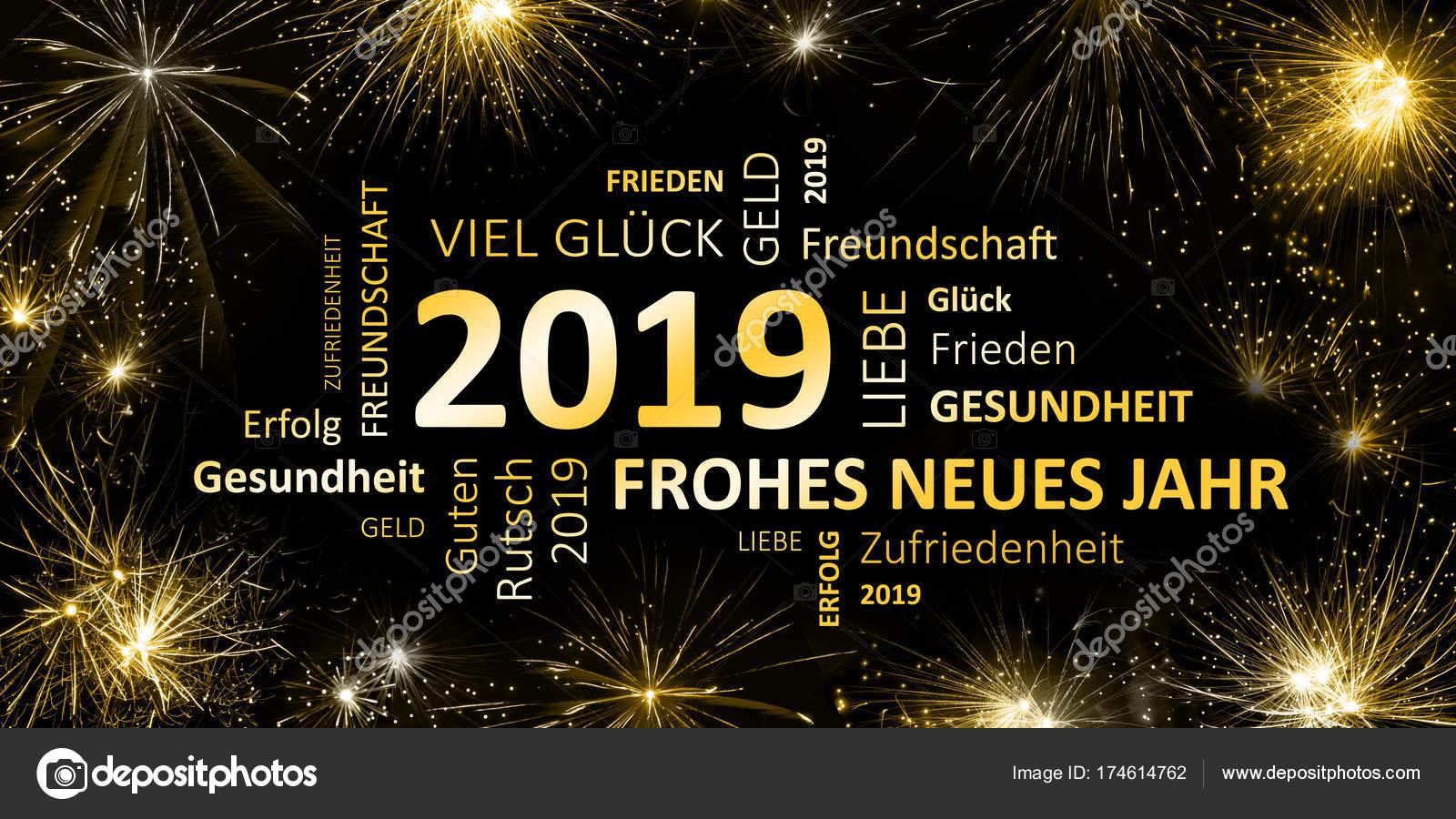 Wenn wir die Flagge, die wir aus dem Nichts gerissen haben, nicht halten können, müssen Sie, meine Söhne und Töchter, greifendie Fahne in deiner Faust...Führer der NSDAP Adolf Hitler
---
Yes, I too would like to wish all my friends a good New Year. All the best!

Faithfully,
-k0nsl
---
Site Admin
Posts: 2287
Joined: Tue May 15, 2012 2:43 am
Location: USA, West of the Pecos
Contact:
May you all have a healthy and happy 2019 !!
---
8:25 pm EST. I'll most likely be asleep by midnight.
It was "in the dead of night" many moons ago on new years day when I first heard the forthcoming song. Bereft of musical inspiration, a friend spun me "In the Dead of Night". I had never heard such soulful and horn-like legato playing on electric guitar ala the wonderful solo @ 3:06 onward. RIP Allan Holdsworth.
Happy New Year!
(And sorry NSDAP, I am imbibing some of Canada's finest LEGAL marijuana with the guy down the hall. A civilized and ambient setting here in Toronto.)
---
Posts: 1185
Joined: Sat Aug 25, 2018 6:20 am
Location: Raufarhöfn
Contact:
I do not thing he will care. What you do in your private life is your business. Just be cool in your public life.
Nordic Resistance Movement

Ekkert er eftirsjá
Nordisk motstandsbevegelse
---
Trolljegeren

wrote:

↑

Tue Jan 01, 2019 3:31 am

Just be cool in your public life.

Nordic Resistance Movement
Of course. But as someone who lives in Germany is well aware, especially if they question the holocaust; that "legal" and "illegal" define the external limits of the impermissible but not of the immoral.
---
Users browsing this forum: No registered users and 2 guests