Turnagain

wrote:

↑

Thu Feb 11, 2021 9:29 am

Here is the original post by torus.

Last night Greta Thunberg mistakenly tweeted a document given to her that instructed her what to tweet and what actions to take on a violent farmers' revolt in India

IOW, Greta fucked up by posting the document from her (or

one of her) handlers

. She is clearly being told what position to take on the Indian farm program by a Soros/Gates front group.
One of her handlers!
Ok, go ahead and unintelligently believe exactly what you are
told
to believe if it fits with what you already
want
to believe.
Don't think it through.
Don't look for alternative explanations.
Don't check.
Just believe.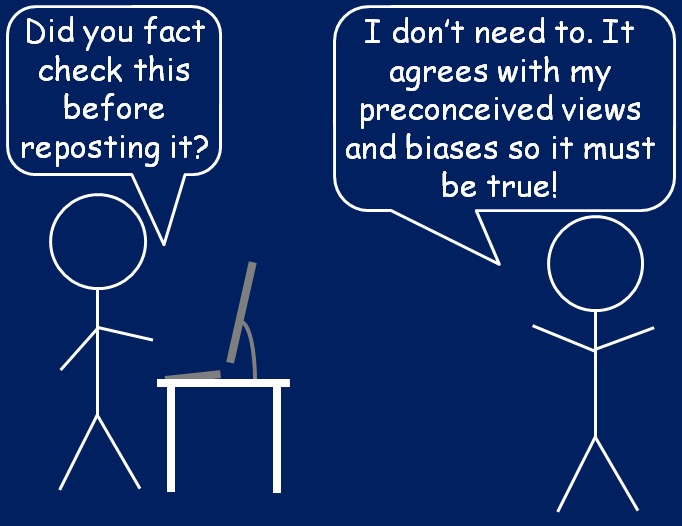 "There are two different types
of people in the world:
those who want to know, and
those who want to believe."
~~ Friedrich Nietzsche ~~
.