𝓣𝓱𝓮 𝓟𝓻𝓸𝓽𝓸𝓬𝓸𝓵𝓼 𝓸𝓯 𝓽𝓱𝓮 𝓜𝓮𝓮𝓽𝓲𝓷𝓰𝓼 𝓸𝓯 𝓽𝓱𝓮 𝓛𝓮𝓪𝓻𝓷𝓮𝓭 𝓔𝓵𝓭𝓮𝓻𝓼 𝓸𝓯 𝓩𝓲𝓸𝓷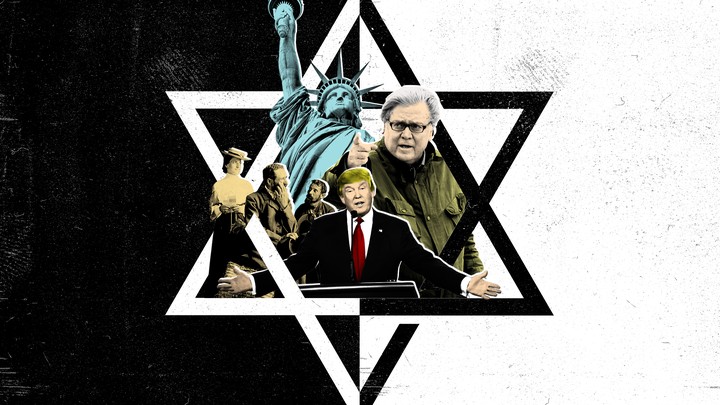 ---
The
Protocols
are the minutes of a late 19th-century meeting where jüdisch leaders discussed their goal of global hegemony by subverting the morals of Gentiles, and by
controlling the press
and the
world's economies
, both of which are more evident today than at any other time in history.
A quote from the publisher above states:
The jews say the document is a forgery. The Great War was no forgery, the fate of Russia is no forgery. These were predicted by the elders as long ago as 1901. The Great War was no German war, it was a Jew War. It was plotted by Jews and was waged by Jewry on the Stock Exchanges of the World. The Generals and the Admirals were all controlled by Jewry. They secured the profits of the war for Jews
---
Summary
Highlighted are clearly observable instances.
Place our agents and helpers everywhere

Take control of the media and use it in propaganda for our plans

Start fights between different races, classes and religions

Use bribery, threats and blackmail to get our way

[
Use Freemasonic Lodges to attract potential public officials

Appeal to successful people's egos

Appoint puppet leaders who can be controlled by blackmail

Replace royal rule with socialist rule, then communism, then despotism
Abolish all rights and freedoms, except the right of force by us

Sacrifice people (including Jews sometimes) when necessary

Eliminate religion; replace it with science and materialism

Control the education system to spread deception and destroy intellect

Rewrite history to our benefit

Use our media to create entertaining distractions

Corrupt minds with filth and perversion

Encourage people to spy on one another

Keep the masses in poverty and perpetual labor

Take possession of all wealth, property and [especially] gold

Use gold to manipulate the markets

Introduce a progressive tax on wealth

Replace sound investment with speculation

Make long-term interest-bearing loans to governments [FED, IMF, BIS, ECB]

Give bad advice to governments and everyone else

Blame the victim