'International Jewry'? What was that prior to 1939? And what is it now?
Posted: Mon May 05, 2014 8:01 am
Here is a taboo topic.
(Get ready for the ad hominem backlash)
What was
International Jewry
?
Did such a body exist?
How did such a body EXIST?
Who were they? Does such an internationally connected group still exist?
And where did they get their figures from?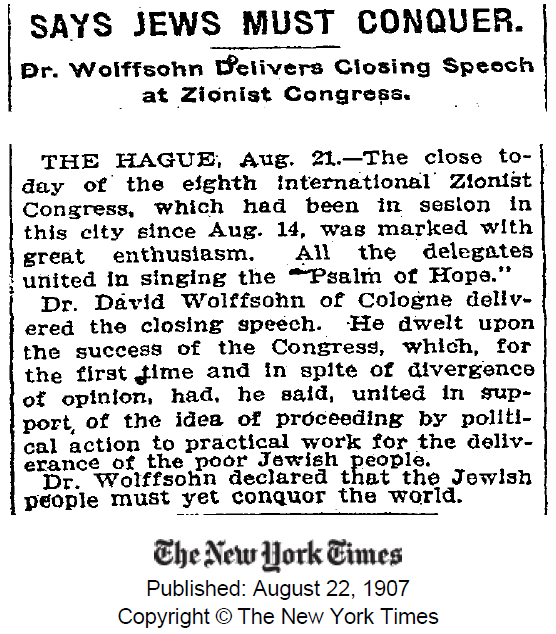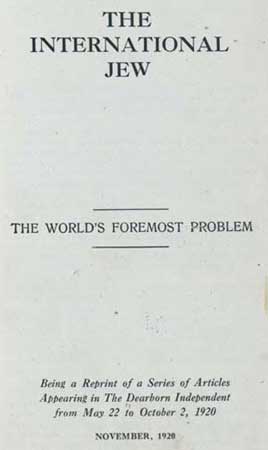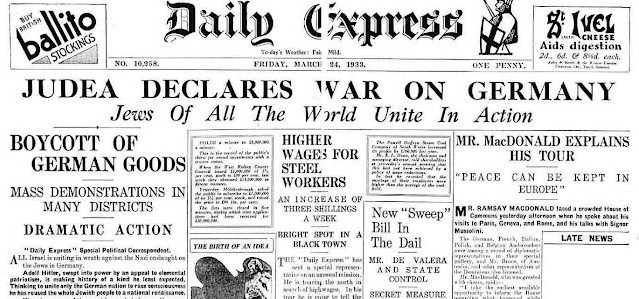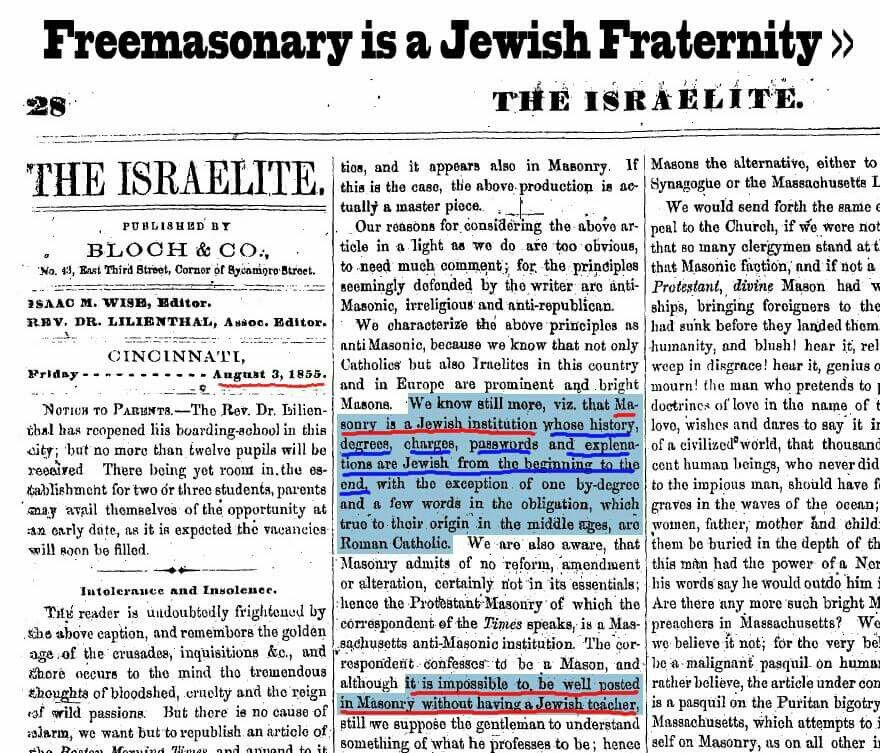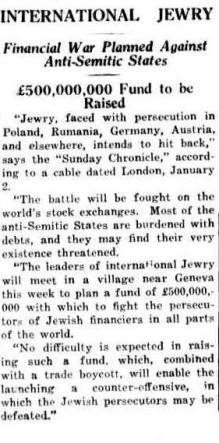 Source: The Worker (Brisbane, Qld) Tuesday 4 January 1938
https://trove.nla.gov.au/newspaper/article/71357095