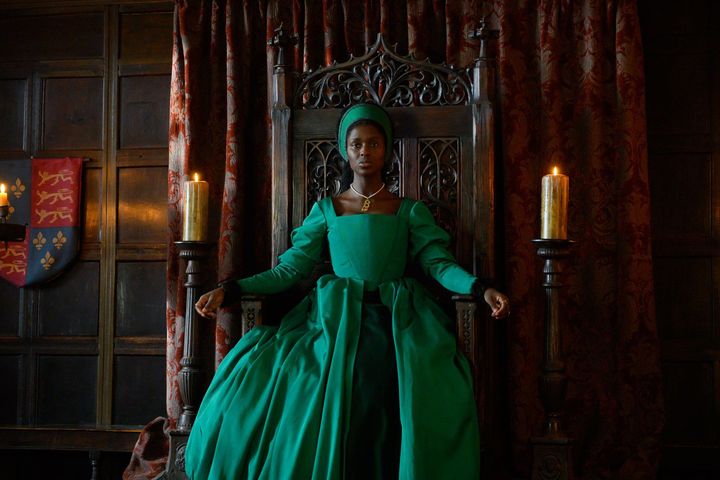 https://www.dailymail.co.uk/tvshowbiz/a ... drama.html
Black actress cast to play Anne Boleyn
in historical(?) TV dramatisation
TV Producers Fable Pictures wrote: The drama challenges all the conventions of who we think Anne Boleyn was and shines a feminist light on her story.

We're absolutely thrilled to have the magnetic Jodie Turner-Smith on board to encapsulate Anne's determination to be an equal among men and to pave a path for her daughter.
"Imagine if a white woman was cast to play Rosa Parks! There would be outrage".