"In a world
Made of steel
Made of stone..."

Bravo, boys!


---
SUPPORT RODOH!
Would you like to financially contribute to the upkeep of RODOH? Please kindly contact Scott Smith ([email protected]). Any and all contributions are welcome!
---
Site Admin
Posts: 2441
Joined: Tue May 15, 2012 2:43 am
Location: USA, West of the Pecos
Contact:
Since blood-sucking insect parasites are part of the natural world, and the people in the video clip are G_d's Chosen after all, they didn't believe that lice carried disease either.
They were wrong.
I'm not trying to be sanctimonious here─nor do I have great faith in the pandemic and the efficacy of locking down whole countries─especially when the establishment doesn't even believe in borders to begin with, and prefers woke corporate businesses like Amazon and Walmart taking over all market share...
But, I am avoiding crowds as much as possible.
In any case, I had to do a mandatory SARS-CoV-2 test and it came back negative. Woo Hoo.

"So people are getting injured, and our job is to protect this business, and a part of my job is to also help people. If there's somebody hurt, I'm running into harm's way.
That's why I have my rifle because I need to protect myself, obviously.
But I also have my med-kit."
~ "Siege" Kyle Rittenhouse
(Kenosha, WI - 25 AUGUST 2020)
---
Just curious, Hunt, but why the big hard-on for Trump? Granted that he's a Jew butt-kisser and has married his kids off to kikes but the U.S. has a two party system and the alternative was Hillarrhoid, the complete crooked bitch that has NO interest in the well being of the State. Trump's current opponent is the senile fool, Biden and his running mate, the nigger ho who got her start in politics by blowing Willie Brown, another crooked nigger from Oakland, California.

Trump isn't the prize bull in the pasture by any stretch but has his opposition beat by a country mile. Are you saying that the "progressives" should be given control of the country after the actions of antifa/BLM? Trump will never measure up to AH but turning the country over to the Jews/communists isn't the answer. Trump being weak on the JQ sux but he's at least marginally pro-USA so why so down on him?
---
Site Admin
Posts: 2441
Joined: Tue May 15, 2012 2:43 am
Location: USA, West of the Pecos
Contact:
I saw the Kamma Lah debate last night. We are probably doomed if the polls are to be believed.
VP Pence owned the shop but then she'd get all ghetto on him and say, "'scuse me, I beez talkin' an' shit."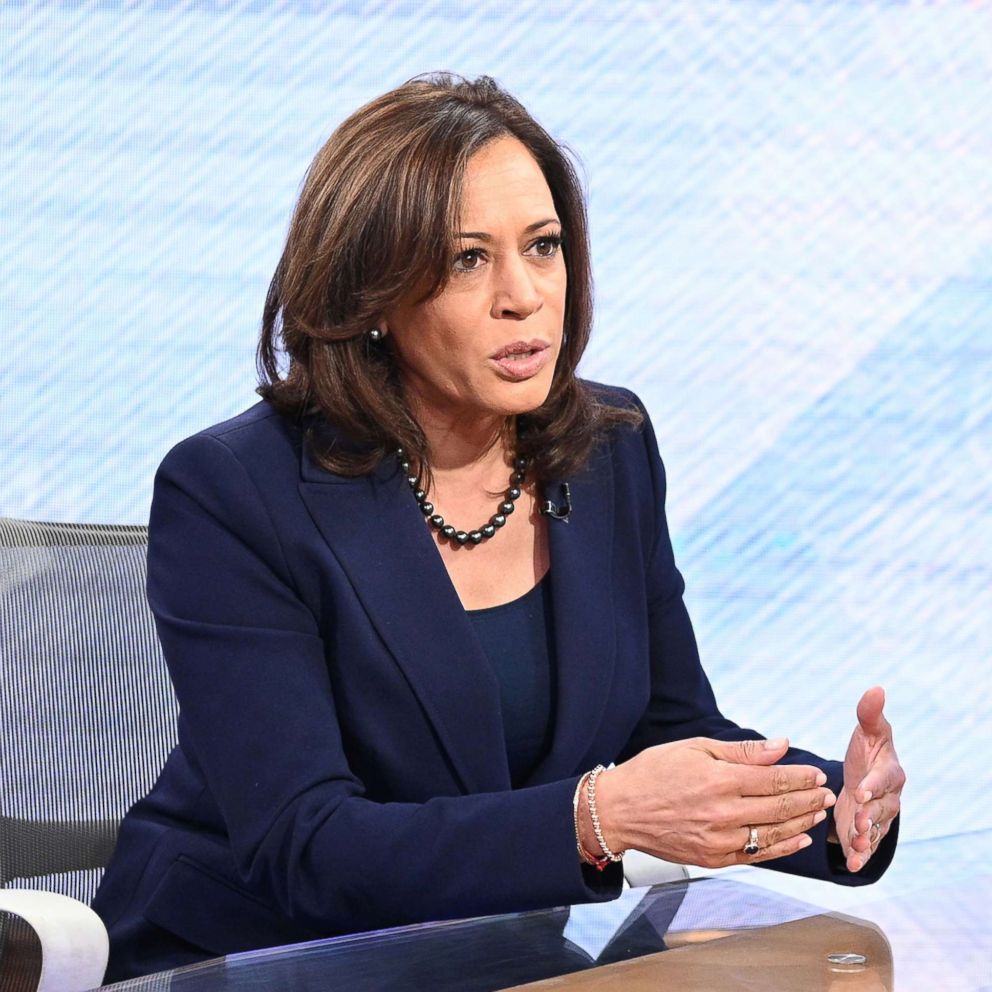 "So people are getting injured, and our job is to protect this business, and a part of my job is to also help people. If there's somebody hurt, I'm running into harm's way.
That's why I have my rifle because I need to protect myself, obviously.
But I also have my med-kit."
~ "Siege" Kyle Rittenhouse
(Kenosha, WI - 25 AUGUST 2020)
---
---
Users browsing this forum: Google [Bot] and 6 guests