Moderators: Budu Svanidze, been-there
Propositions Moderator
Posts: 10126
Joined: Tue Apr 30, 2013 8:59 am
Contact:
.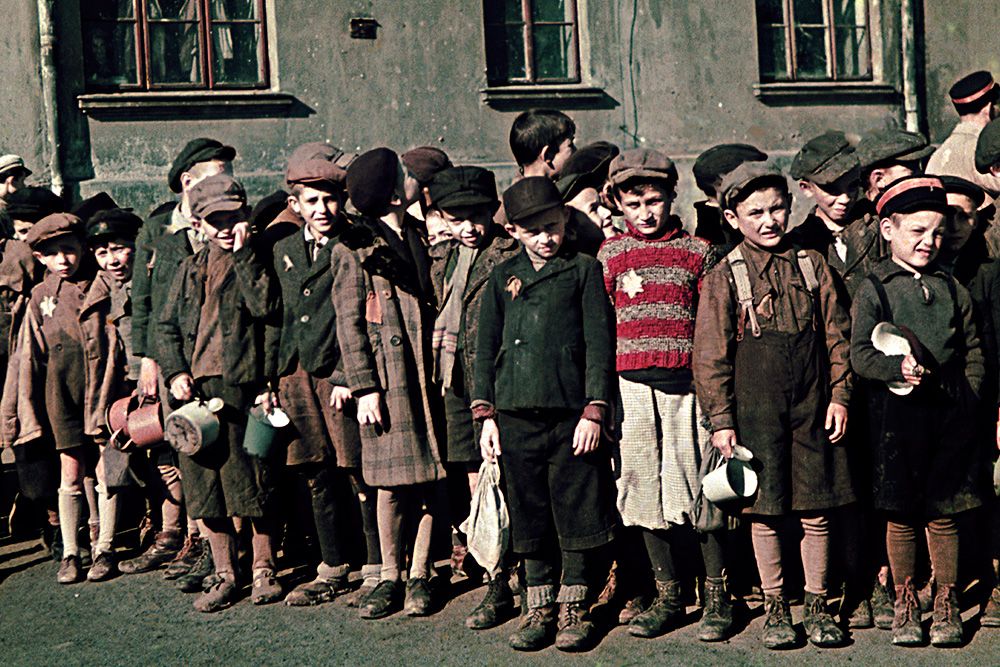 Colourised photos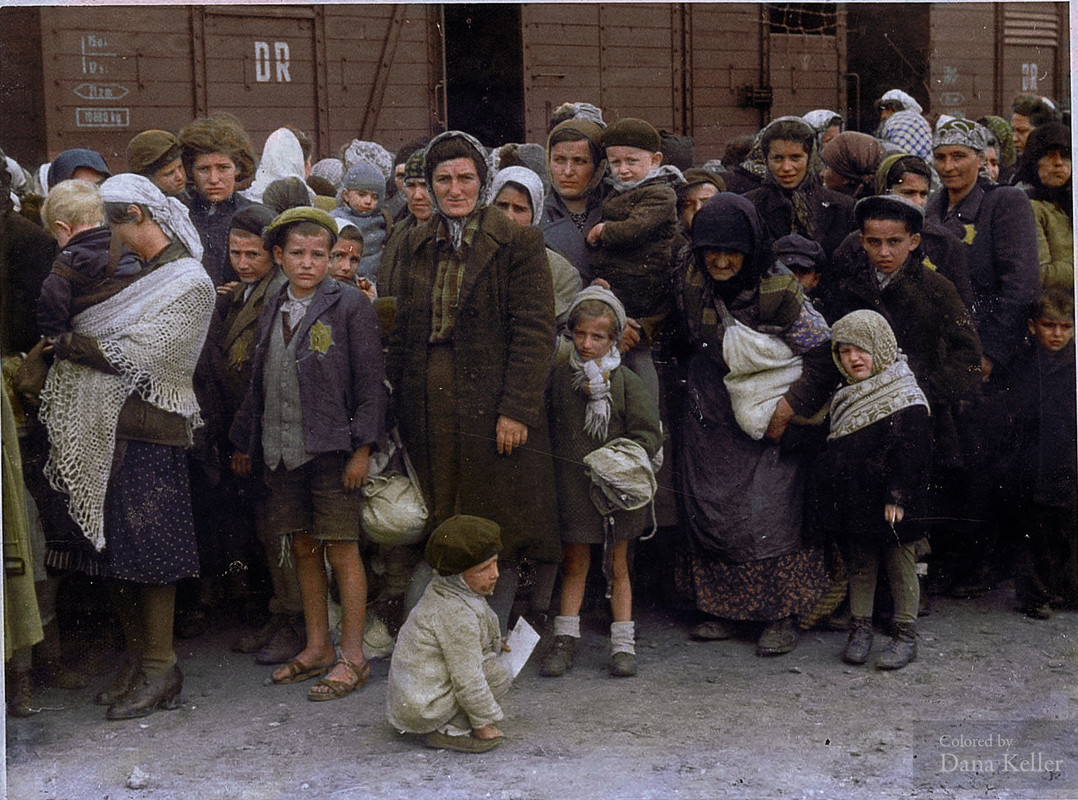 Arrival at Birkenau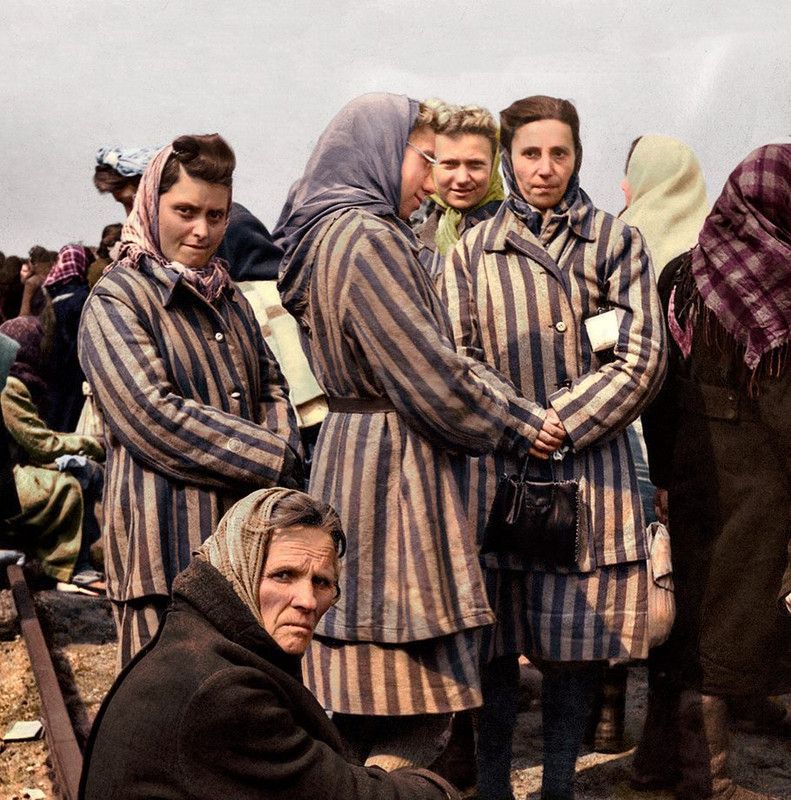 Ravensbruck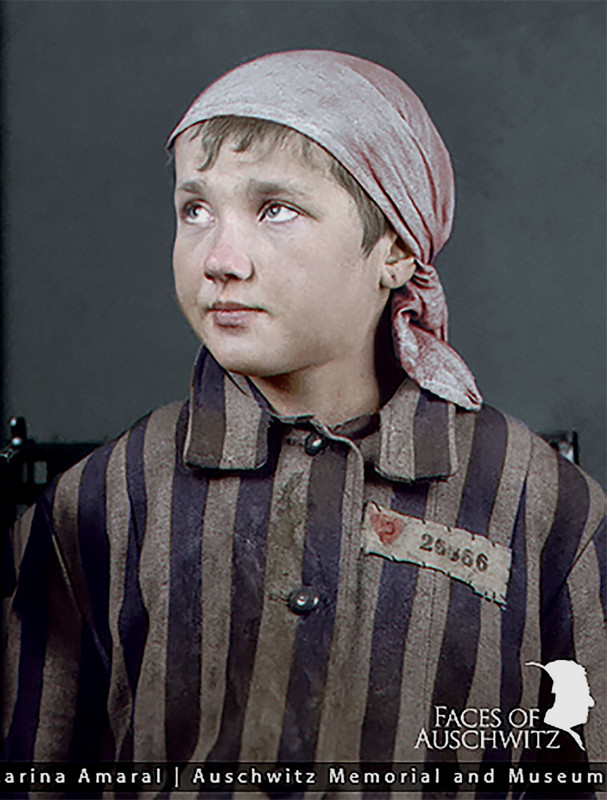 After 'liberation'...?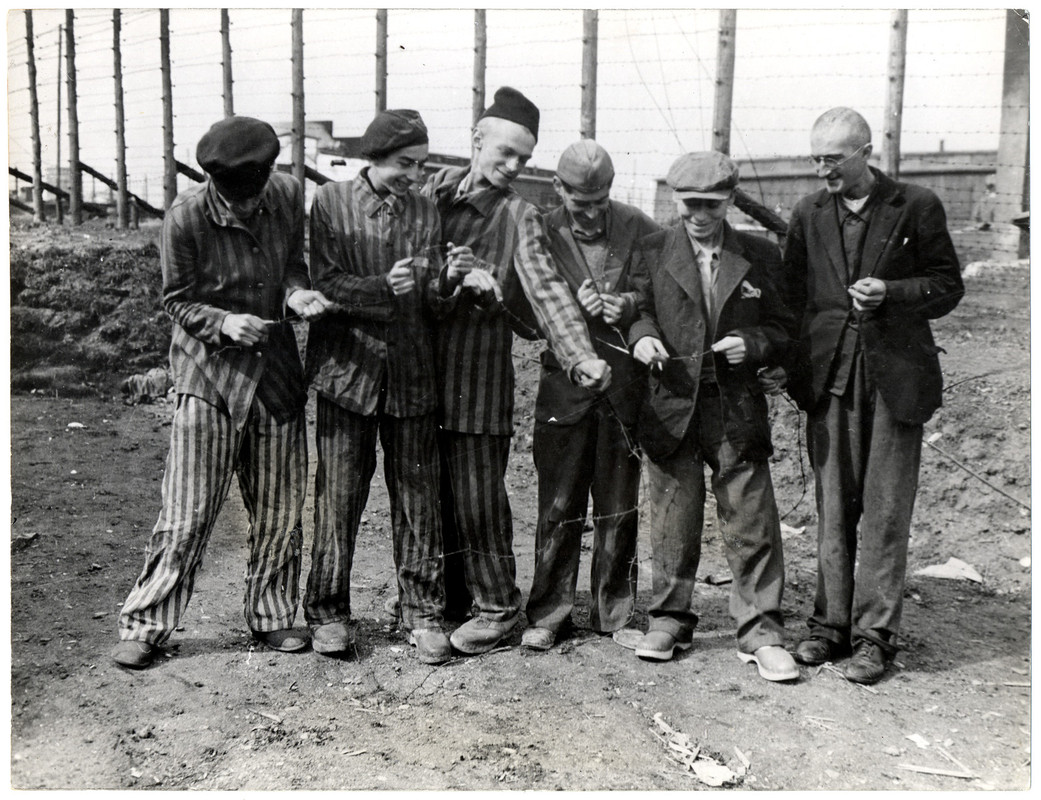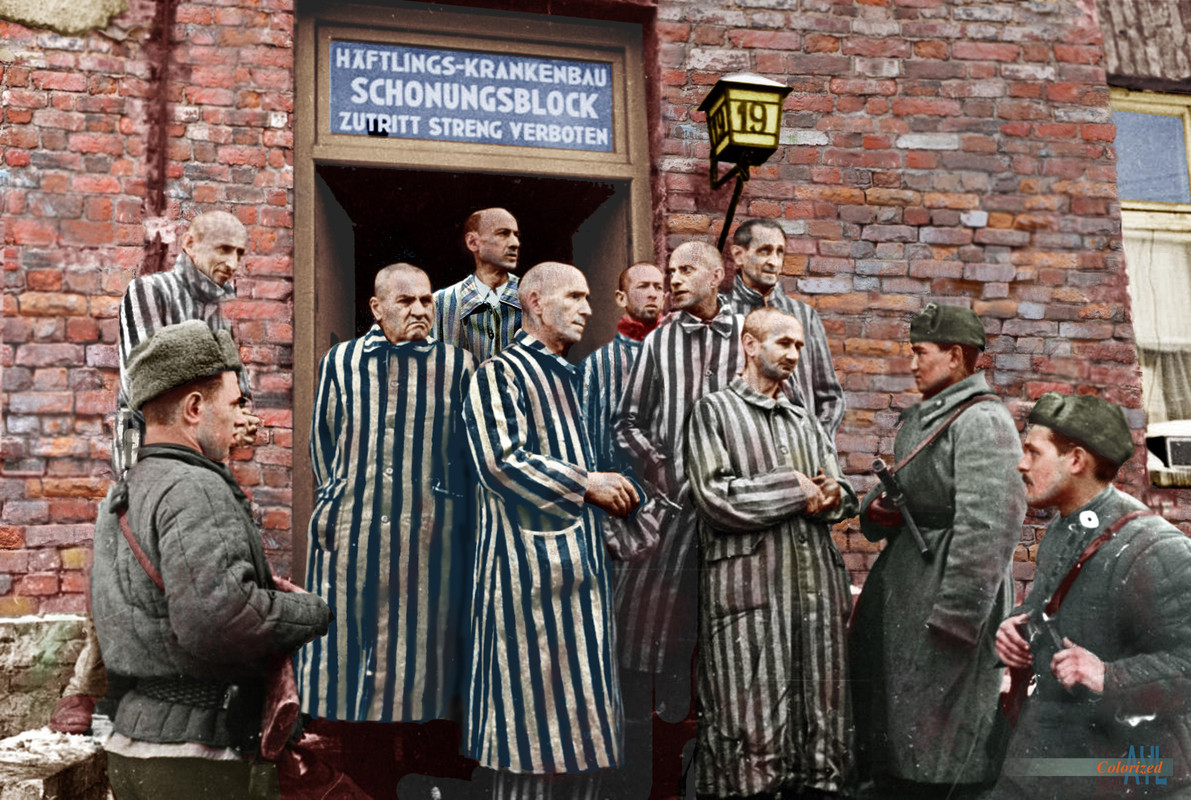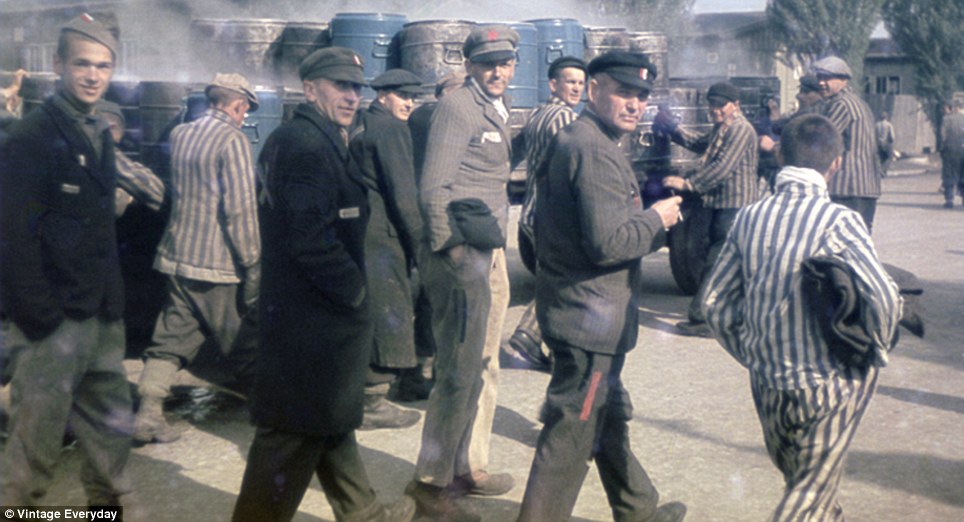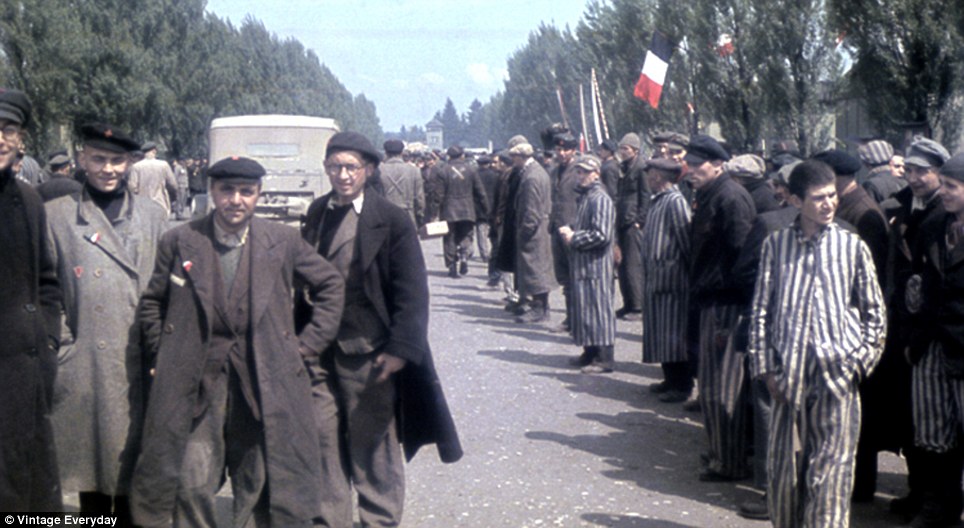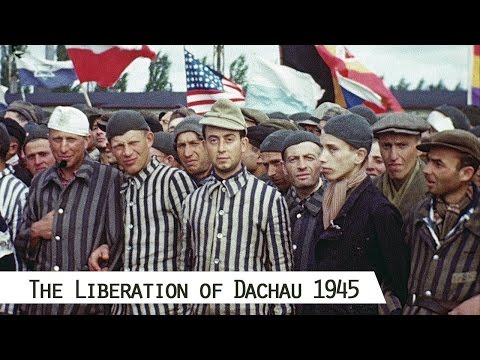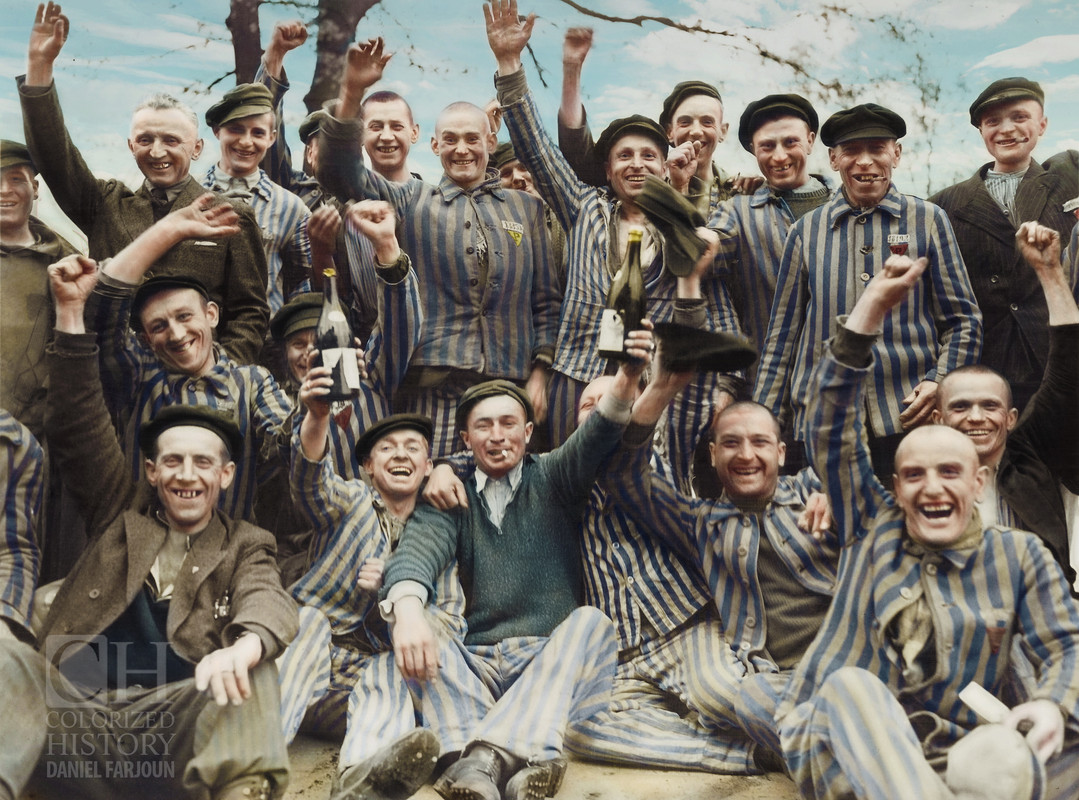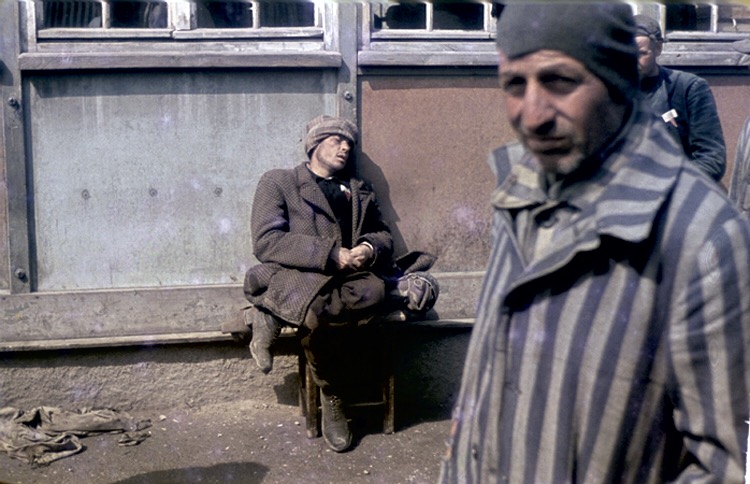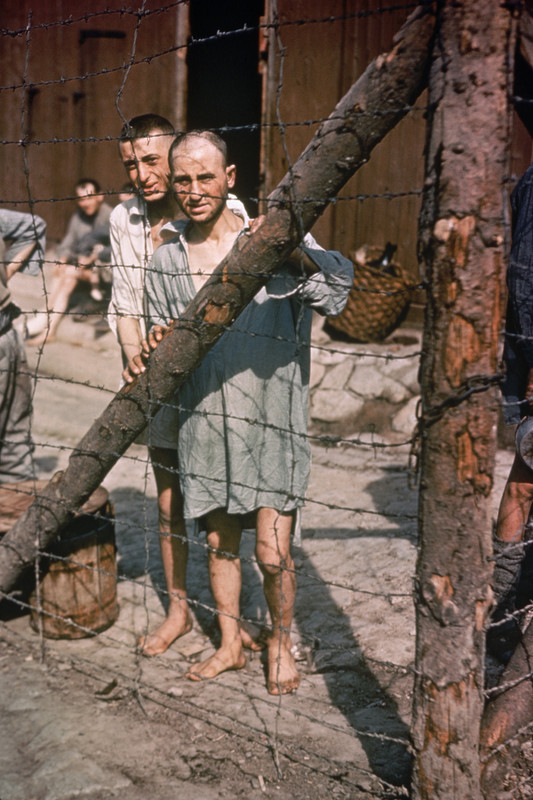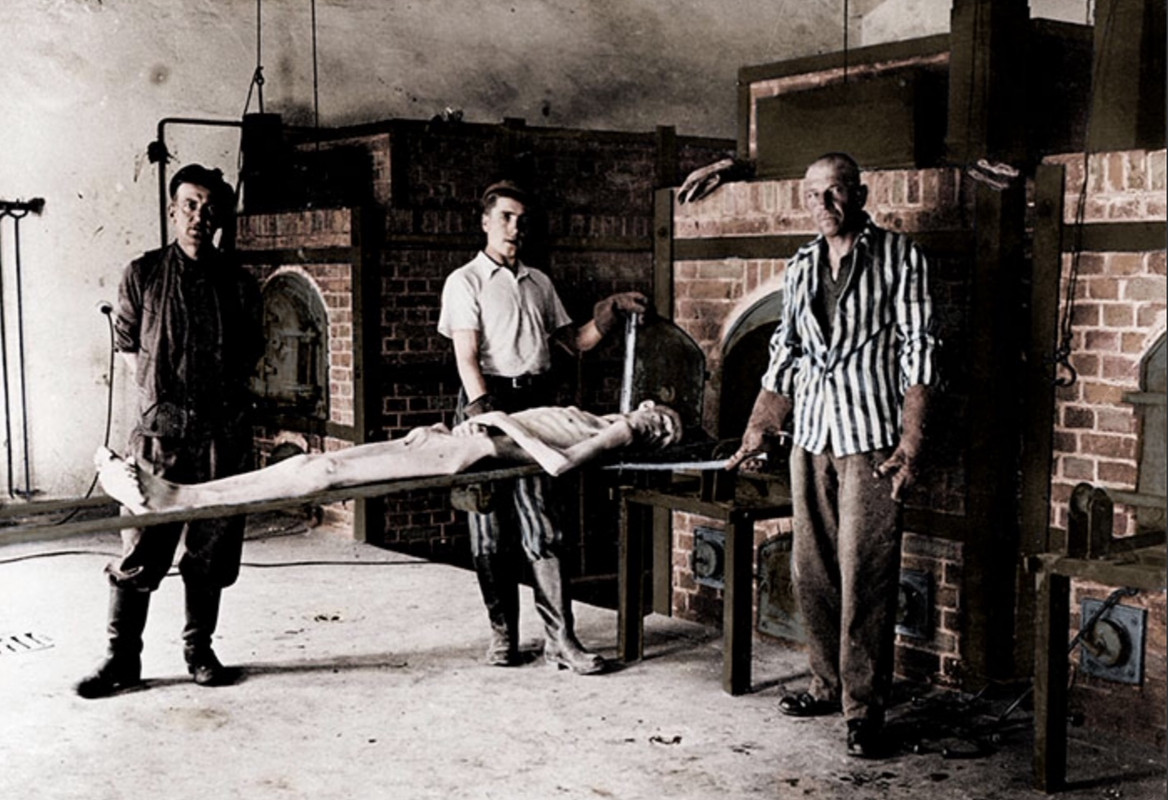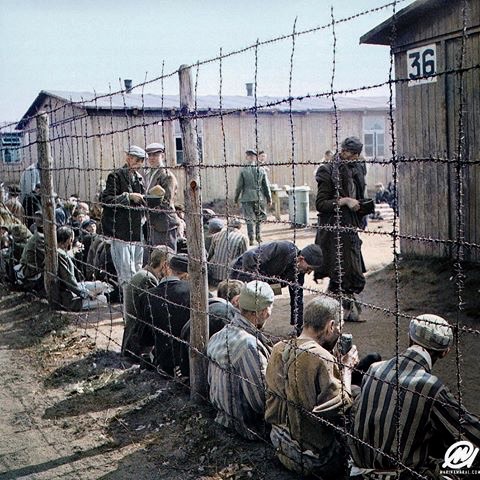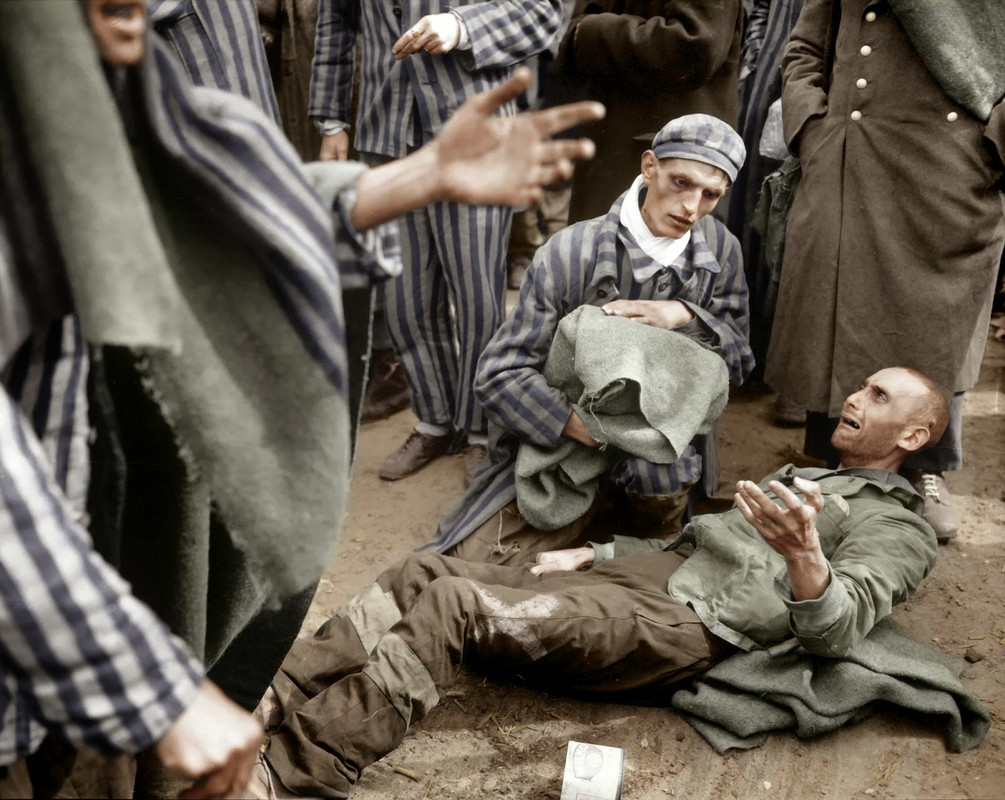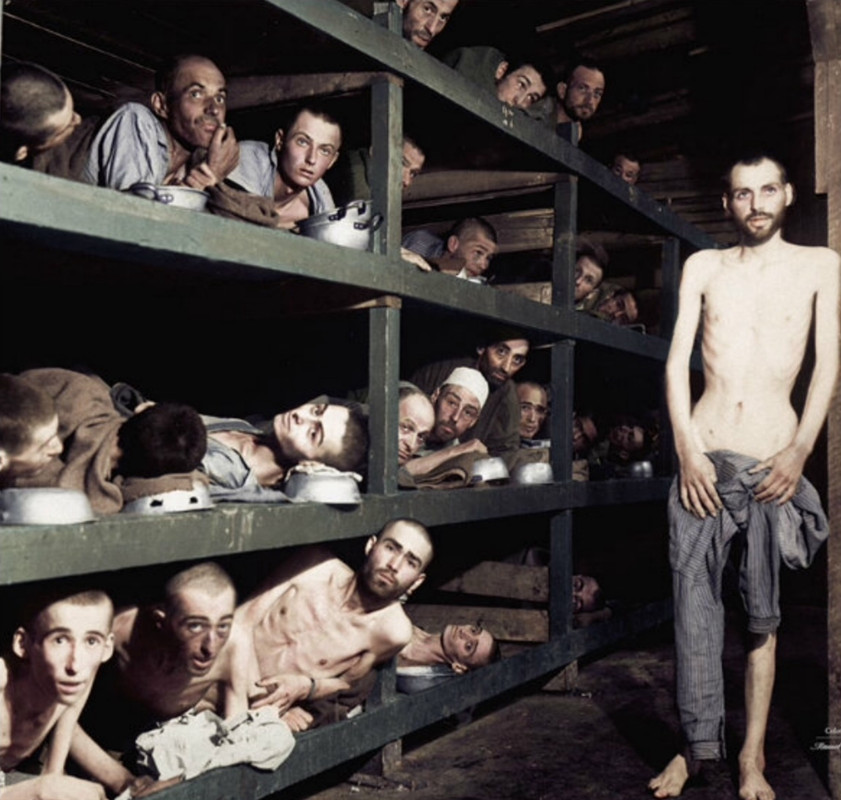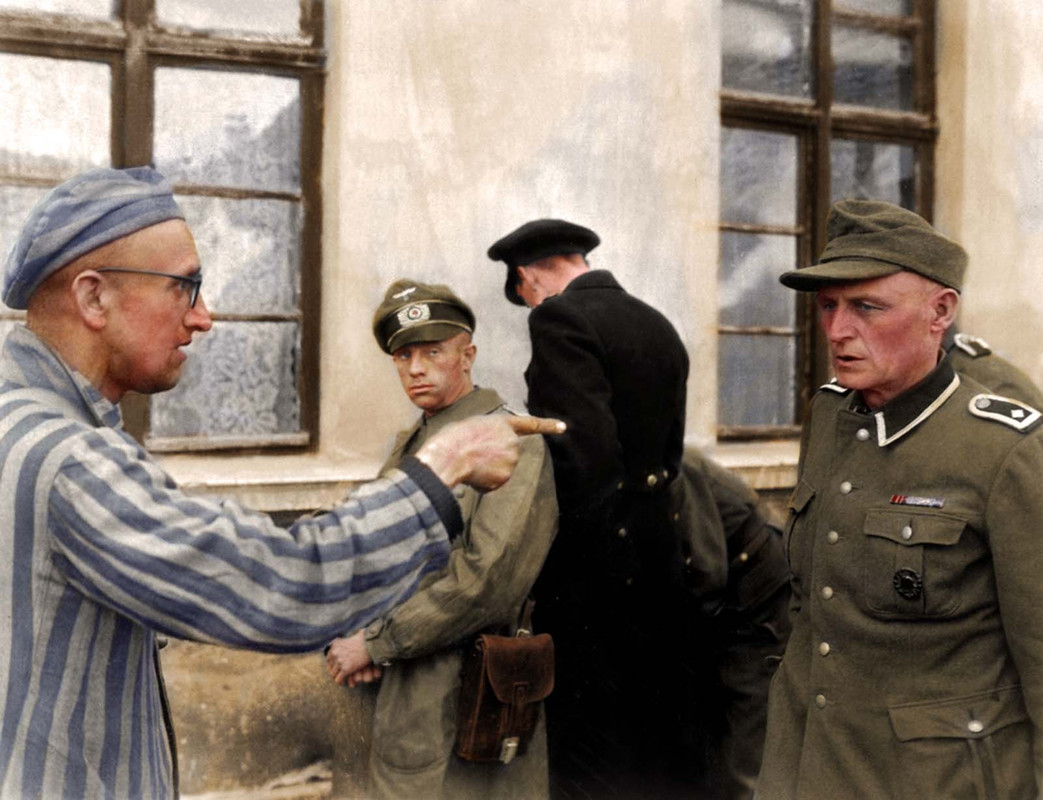 ---
SUPPORT RODOH!
Would you like to financially contribute to the upkeep of RODOH? Please kindly contact Scott Smith ([email protected]). Any and all contributions are welcome!
---
Users browsing this forum: No registered users and 1 guest